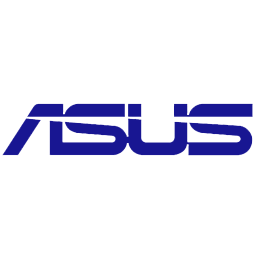 Established in 1989, ASUS is a multinational company known for the world's best motherboards and high-quality personal computers, monitors, graphics cards, routers and other technology solutions. Today, ASUS is designing and building next-generation smart technologies to provide incredible experiences that enhance the lives of people everywhere.
UGREEN is a Chinese digital accessory brand owned by Ugreen Group Limited based in Shenzhen, Guangdong. Founded in 2012 by Zhang Qingsen, UGREEN mainly manufactures digital accessories and charging equipment, especially Lightning cables, and audio devices.


HyperX is the high-performance product division of Kingston Technology, the world's largest independent memory manufacturer. Started in 2002, HyperX began with one line of high-performance memory and has grown over the years to encompass multiple product lines of memory modules, solid-state drives, USB Flash drives, headsets and mouse pads. Featuring best-in-class components that have delivered superior performance, quality and aesthetic design for more than a decade, HyperX products are the choice of top-rated gamers, tech enthusiasts and overclockers worldwide. From setting memory world records to achieving the most stringent product certifications, HyperX is committed to delivering reliable products with the highest performance standards.
Kingston Technology Corporation is an American multinational computer technology corporation that develops, manufactures, sells and supports flash memory products and other computer-related memory products, as well as the HyperX brand of headsets, solid-state drives, keyboards and mousepads.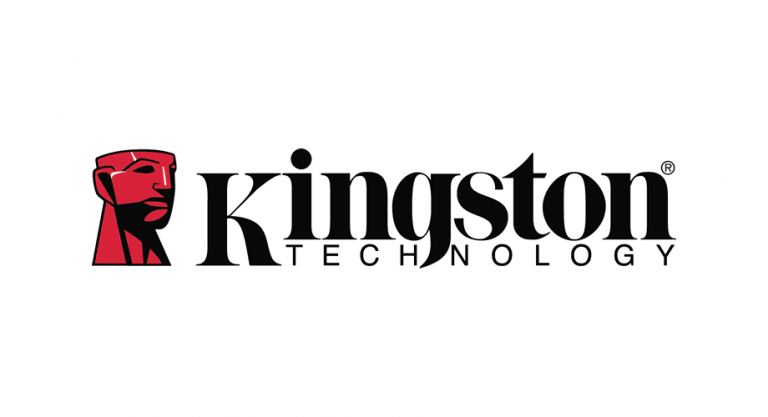 Micron Technology, Inc. is an American producer of computer memory and computer data storage including dynamic random-access memory, flash memory, and USB flash drives. It is headquartered in Boise, Idaho. Its consumer products are marketed under the brands Crucial and Ballistix.
Samsung is a South Korean multinational conglomerate headquartered in Samsung Town, Seoul. It comprises numerous affiliated businesses, most of them united under the Samsung brand, and is the largest South Korean chaebol. Samsung was founded by Lee Byung-chul in 1938 as a trading company.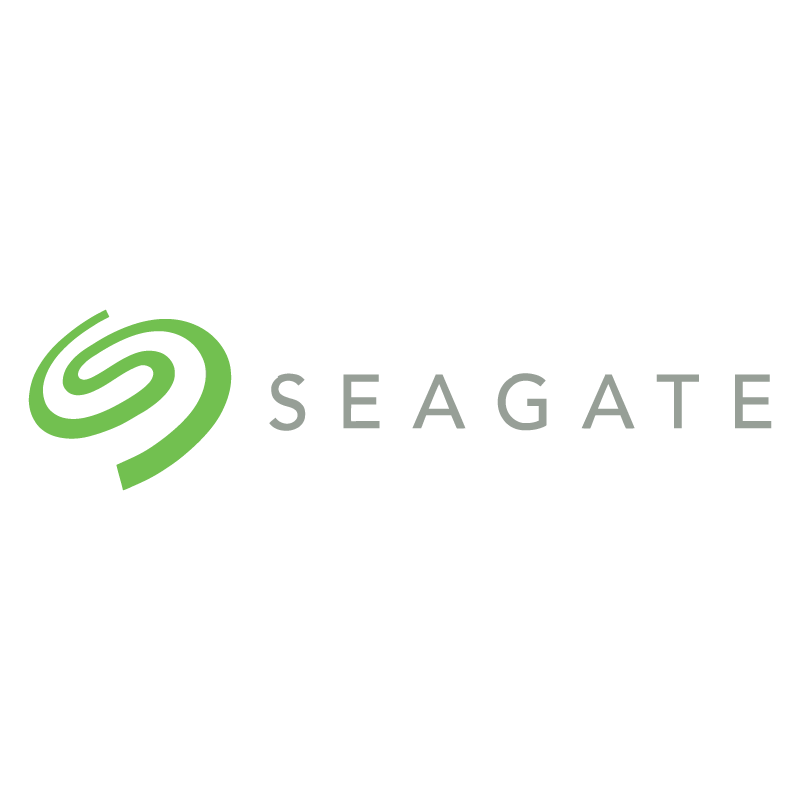 Seagate Technology PLC is an American data storage company. It was incorporated in 1978 as Shugart Technology and commenced business in 1979. Since 2010, the company is incorporated in Dublin, Ireland, with operational headquarters in Cupertino, California, United States.
Toshiba is a world leader and innovator in pioneering high technology, a diversified manufacturer and marketer of advanced electronic and electrical products spanning from information & communications systems, digital consumer products, electronic devices and components, power systems, to industrial and social infrastructure systems and home appliances. Toshiba Electronics Europe GmbH, Personal Storage, in Düsseldorf, Germany, markets hard disk drives and aims at consumers and retailers in Europe. For over 50 years, Toshiba has been developing and manufacturing storage solutions used by most major IT and consumer electronics brands.